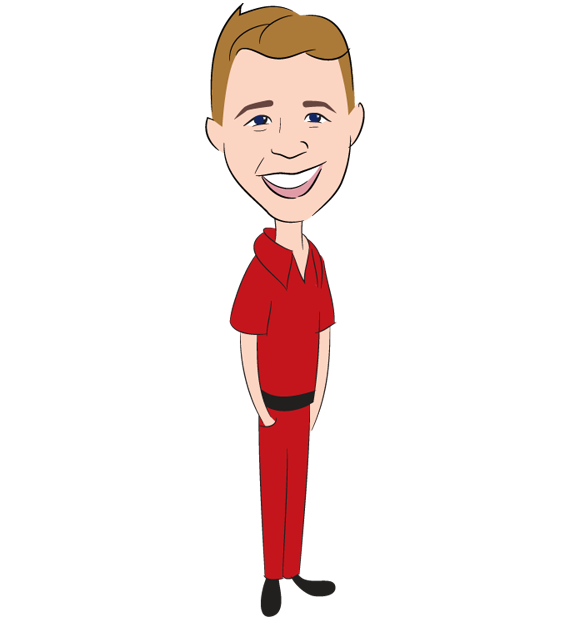 Jeffrey Grannis.
Hello, my name is Jeffrey Grannis. I'm a Web Developer & Creative Director, who also focuses on Online Marketing. Based in San Francisco, California, USA.
I've worked in the online space for almost two-decades, creating and marketing websites since the advent of the internet. As a self-taught coder and designer, I quickly learned the ins and outs of the web all while owning a small web business at the age of 15. I continued my education at the University of California at Santa Barbara and Sophia University in Tokyo, Japan.
I then worked for the largest privately held public relations firm in the world, Edelman. Following Edelman, I headed up the Web Operations at a small luxury leather goods company, Hlaska (San Francisco, CA). Staying within the online retail space, I moved to Perricone MD (San Francisco, CA), a luxury anti-aging skincare brand, as head web developer, while also retaining many freelance clients, including The Cafe (San Francisco, CA), Red Velvet Events (Austin, TX), Yahoo! (Silicon Valley, CA) and many more.
I now work for Juice Beauty (San Rafael, CA), a luxury organic skin care and makeup company lead by Karen Benke and Gwyneth Paltrow, as the head of web development. I also retain many of my freelance clients above, including my most recent addition of Stone House Olive Oil (San Francisco, CA).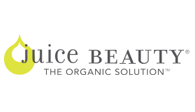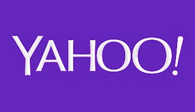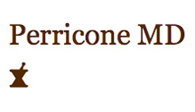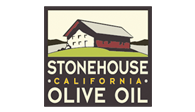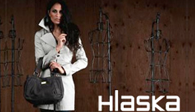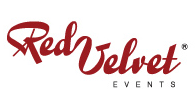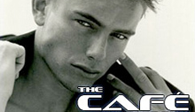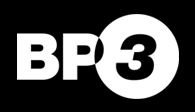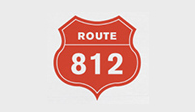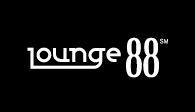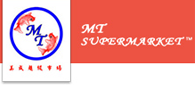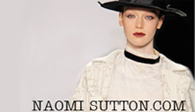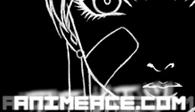 Are You Ready To Work With Me?